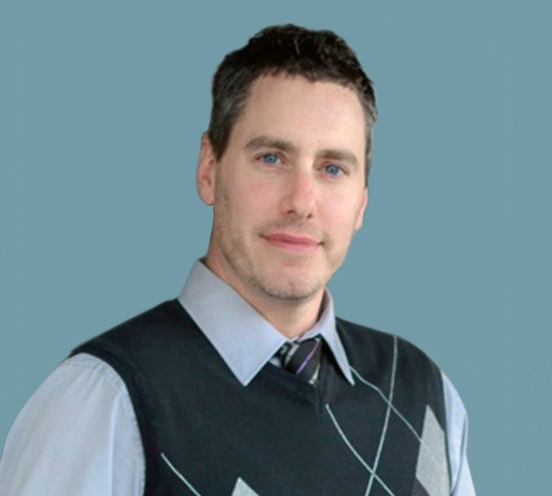 Jason Jenings is the Co-Owner of PEAK® Point Real Estate Brokerage and is the VP of Operations and Media Manager for Our Corporation.
Along with the Important Roles of Business Partner & Husband to Amber Jenings, (as well as being Olivia's Dad), Jason is a Hugely Integral Part of Our Team!
Jason brings to the table over 19 years of Corporate Marketing, Sales & Management Experience. Having worked for Big Name Companies such as: Pepsi Bottling Group, Nike, and the Canadian Federation of Independent Business...just to name a few! Jason is extremely knowledgeable when it comes to Marketing & has a wealth of knowledge to share.
Originally from Owen Sound, Ontario, Jason & his wife, Amber, have resided in Sauble Beach for over a decade. In late 2010, Jason & Amber decided to purchase a PEAK® Real Estate Franchise & have been running a Hugely Successful Real Estate Corporation, with a Multi-Million Dollar Yearly Sales Volume ever since.
They reside happily in Sauble Beach, with their six year old daughter, Olivia, and their beloved Dogs.
Jason has worked & volunteered a ton in the Community with various roles, including: Event Management & Promotion for the Sauble Beach Chamber of Commerce, as well as a seat on their local Board of Directors. He has coached Minor Soccer & donated his time to various other local events & charities.
Jason is very familiar with Grey & Bruce Counties, & all of their surrounding areas. Jason is officially a Certified Aeronautical Drone Operator, an exceptionally Hard Worker & our Marketing Genius! He Keeps Our Team Focused & Motivated!
(Sorry ladies...we don't lend him out!) :)