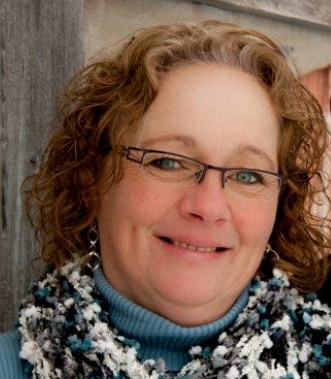 Susan Vanderploeg
Accounting & HR Manager
Office: 519-422-9993
Susan Vanderploeg joins our PEAK® Point Real Estate Brokerage Team, with over 25 years of progressively more responsible positions in all phases of Bookkeeping and Office Management.
As Manager of HR & Accounting, Susan is an integral part of Our Team!
Susan currently serves various small business clients in the area, and prepares tax returns for individuals and small businesses during tax season.
In the Community, Susan recently completed a three year term as treasurer on the board of the Owen Sound Crisis Pregnancy Centre. She currently serves on the board of Bibles for Missions Thrift Store and volunteers there on a regular basis there, as well, she is the Bookkeeper for her Church.
She is Smart, Witty, Fast & Efficient. Sue has been a hugely welcome addition to Our Team & we just LOVE her!!!