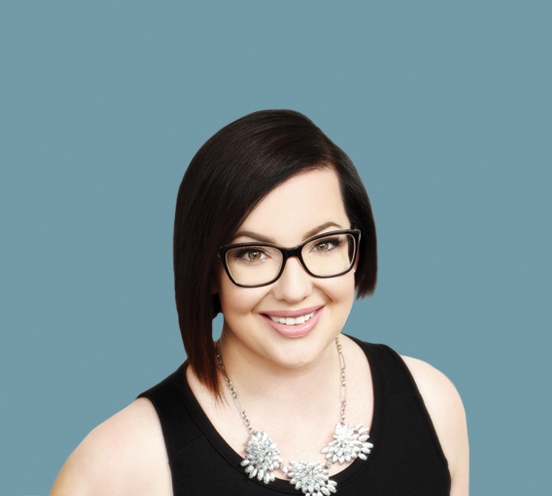 Cara Morley joins the PEAK® Point Real Estate Brokerage Team, with over 12 years of Management Experience. As a Licensed Assistant Sales Representative and Executive Office Manager, Cara is an integral part of our Team!
After graduating with Honours from Lambton College in 2002, Cara moved back to the Owen Sound area, where she was asked to Manage and Re-Invent a High-End Specialty Retail Business.
Dealing directly with the Client Base, she has established herself within the Local Business Community as a Trusted, Knowledgeable and Caring Individual, who always puts the Customer's needs first.
Due to her fantastic efforts, Cara won a Customer Service Award from the Owen Sound Chamber of Commerce, recognizing her Outstanding Client Care.
Cara is very familiar with the Grey-Bruce area, residing just outside of Owen Sound with her husband Steve, daughter Ava and "fur baby" Charlie.
Cara is honoured to be part of a Team that is built on Honesty, Hard Work and Respect!
(and we are just THRILLED to have her, too!)